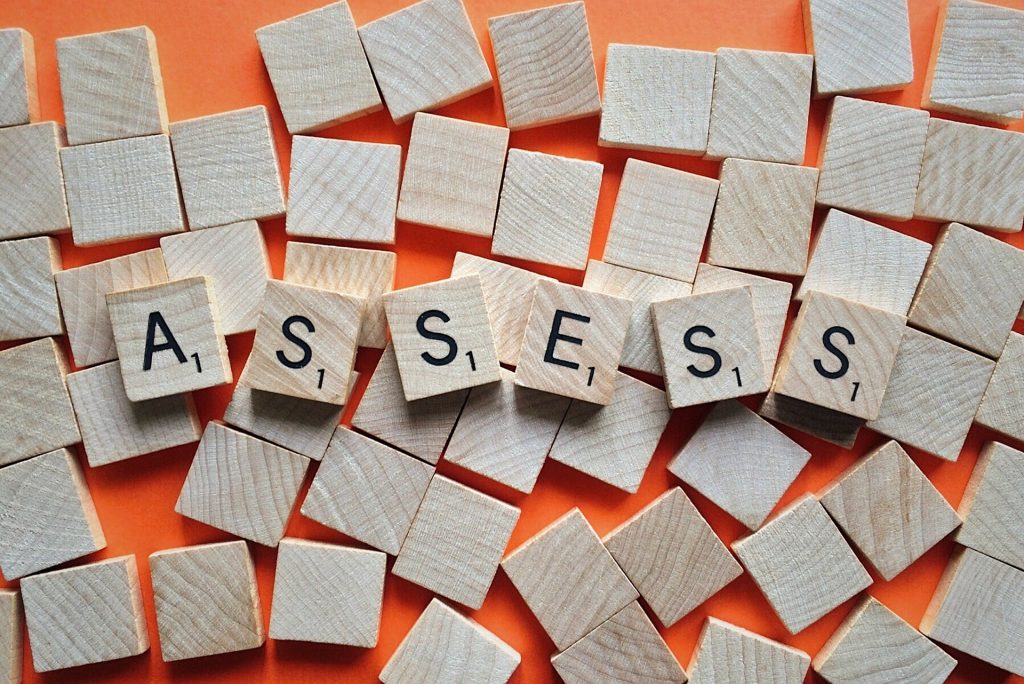 Its summer and we should be on holiday. Yes, I am having a holiday this year. But before I go, we have the first meeting of a new project, eAssessment, funded by the European Union. Below is the project description. If you would like to collaborate in the project (which will last for two years) please get in touch.
Assessment is central to learner motivation as well as providing accreditation. The introduction of different assessment systems has a major impact on education and training processes. In recent years, a new pedagogic paradigm has emerged placing the learner as the central subject in the construction of their own learning. At the same time there is an increasing trend of employers recruiting new staff based on skills and competences, rather than just qualifications. And this period has seen the increasing use of technology for teaching and learning.
The affordances provided by digital devices, tools and apps, increase opportunities for the implementation of assessment for learning which meets learners' needs. Digital technologies also allow access to some of the difficult to describe, or measure, skills and dispositions, which underpin vocational education. These 'invisible' attributes contribute towards learners 'becoming' (i.e. attainment of an occupational identity) as they progress towards building their personal knowledge, skills and competences profile.
Although research is still in the course of analysis and publication it would appear that the Vocational Education and Training sector had more problems than Higher Education and schools in the turn to digital in repose to the Covid `9 crisis (see e.g. Jisc Learner Digital Experience Insight Service) . Anecdotal evidence suggests that the repose was uneven with some institutions and teachers embracing new technologies for learning with others struggling. This reflects research undertaken through the Erasmus Taccle VET project which also found that while some VET teachers and trainers felt confident in adopting technologies and pedagogies for teaching and learning others were less sure. The project looked at the different competence areas included in the DigiCompEdu framework and asked VET teachers and trainers to rate their confidence and competence against the competence statements.
In the UK, JISC has set five targets for the next five years to progress assessment towards being more authentic, accessible, appropriately automated, continuous and secure. The Wales government has announced it will move to e-assessment for all education and training programmes.
Much assessment has traditionally been summative – to test what students know and can do in the middle or at the end of a course. Summative assessment is usually required for awarding grades or certificates. Yet research suggests that more formative assessment designed to provide feedback to students is important to support their learning, especially in vocational education and training. The use of technology can reduce the workload for teachers and trainers and increasingly provide automated feedback to learners.
Digital technologies can contribute to directly monitoring learner progress, to facilitating feedback and to allowing educators to assess and adapt their teaching strategies. Digital Assessment is important for providing formative feedback and allows teachers an evaluation of student understanding and engagement, helping them to focus on supporting learners with things they may not easily understand.
The EU Joint Research Council has included assessment as one of the key areas of competence for teachers in its DigiCompEdu Framework. Teachers, it says need to be competent in using digital technologies for formative and summative assessment, in analysing evidence and providing feedback and planning. However, evidence from the Taccle VET Erasmus+ project reveals that e-Assessment is one area in which VET teachers are least confident.
The aim of the project is to support VET teachers and trainers to use e‑assessment with vocational learners by providing guidelines, tools, best practices and access to an online community. The project will focus on two sectors, construction and services (hospitality and social care) that according to the CEDEFOP Skills Panorama have high potential future employment growth among partner countries.
The project aims to extend the DigiCompEdu Framework area 4 (Assessment) by defining new competence statements for VET teachers and trainers and to explore the potential of different e-assessment tools and methods/ It will develop a toolkit for VET teachers /trainers analysing different e-assessment tools, providing best practice exemplars of e-assessment in VET and guidelines to assist trainers to transition from narrow task-based assessment to using authentic, holistic assessment approaches and will include six assessment scenarios for different situations in class and workplace VET in construction and services by using digital tools and authentic/holistic approaches.
A Massive Open Online Course will be open to participants in all countries, as will an online platform to support a Community of Practice on eAssessment in VET. Finally, the project will produce a report with recommendations for organisations involved in VET teacher development and training