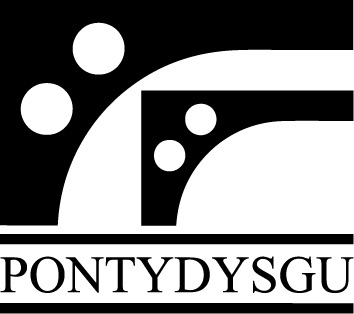 Pontydysgu – UK (coordinator)
Pontydysgu is a research and development organisation based in Wales, Germany and Spain established in 1999, employing 5 people together with fixed contract trainers and
researchers as required. Pontydysgu is experienced in the design, development and delivery and support of programmes and courses for teachers and trainers in Technology
Enhanced Learning and the development and exploitation of Open Educational Resources.

TECMINHO – Portugal
TecMinho is a technology transfer organization, founded in 1990 as an interface of the University of Minho. We are a private non-profit organization located in the Guimarães at the
University of Minho Campus, Portugal (northern region), aiming to promote the region's development by stimulating new technologies and by promoting the transfer of knowledge
between the University, enterprises and society.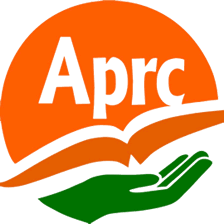 ALYTAUS PROFESINIO RENGIMO CENTRAS – Lithuania
Alytus Vocational Training Centre (AVTC) is a public institution, founded in 2004. The main type of activity of AVTC is vocational training. Other types of activities are the following:
secondary education, basic education, education-specific activity and other. The aim of activity of Alytus Vocational Training Centre is to develop spiritual, intellectual and physical
powers of persons, to educate creative, responsible citizen who would be able to acquire competencies and qualification necessary to successful social integration and lifelong
learning.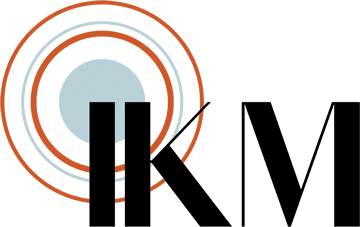 Instituut voor KennisManagement – Belgium
The Institute of Knowledge Management (IKM, established in 1990) is a Belgian non-profit organization. IKM is active in Belgium (its home base) as well as internationally in Europe, Africa and the Caribbean . The institute focuses on education for a sustainable future (People, Planet, Prosperity, Peace and Policy). It does so through innovative online and F2F teaching, tutoring and mentoring of young people and adults and through teacher training, curriculum (re)design, consulting  and participation in projects.

Active Citizens Partnership – Greece
Active Citizens Partnership is a Non Profit Organisation based in North Eastern Greece and it has office in Athens. ACP has wide experience in the use of technology including Web 2.0 for learning. ACP has competence and experience in the development of technology enhanced learning including applications, mobile learning and platforms to support communities of practice and knowledge sharing. They also have wide experience in OER development and localization and cultural adaptation of learning content.

VEREIN ZUR BERUFSFORDERUNG DER BAUWIRTSCHAFT NORD EV – Germany
The organization is a industry-wide training provider for more than 45 years. A yearly number of 2500 apprentices in 22 different professions or 6000 adults are being trained to obtain
professional skills and competences. Evaluation and examination is a constant quality-check for all educational activities. An additional qualification as Assessor for Assessment
Centre Analysis is obligatory for all stuff since training services are exclusively work and work-process orientated and not general education from school curricula. Vocational
orientation is a settled activity since the training-centre is existing.