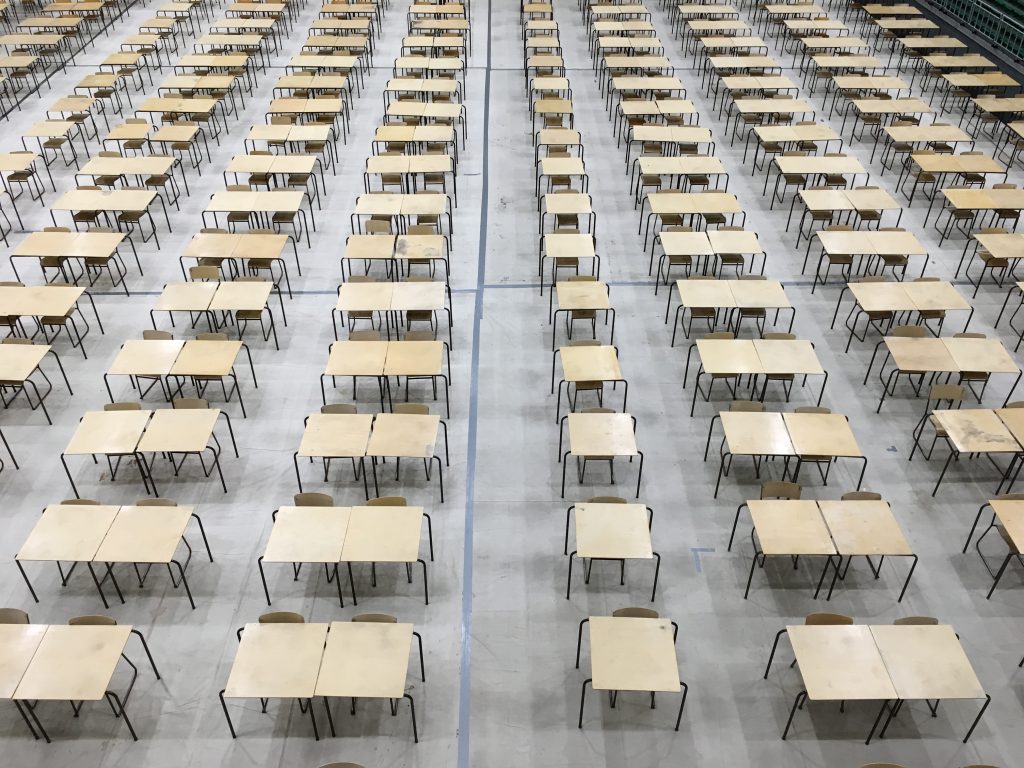 Qualifications Wales have published a consultation document on changes to the GCSE exam system. GCSEs are singly subject exams usually taken at the age of 16 and important for progression to training of higher education.
The proposals include providing broader examination subjects, for instance merging previously separate language and literature subjects as well as science subjects into single exams.
They also include expanding the percentage of course work and practical work being assessed and so reducing the dependence on written exams. However, this will vary between different subjects with only 60 per cent of the new language and literature subjects assessed by exam but still mathematics being 100 Per cent exam assessed.
Digital assessments are already used in some subjects, but the proposals suggest the increased use of technology for GCSE assessments.
However, says the BBC, the consultation asks for feedback on how practical this would be – especially making sure there was enough devices for everyone.